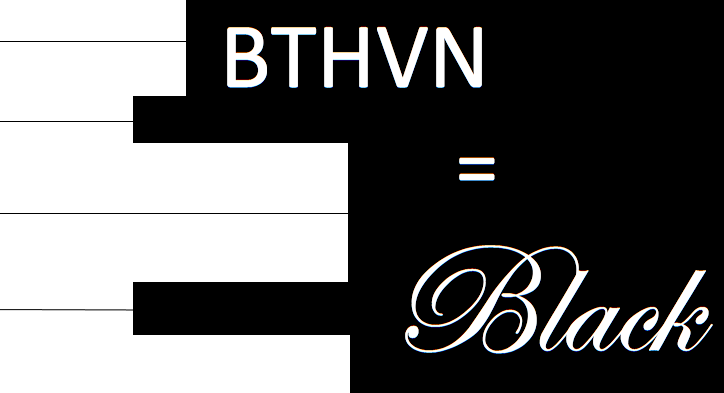 Production Beethoven is Black
Once there were blacks wanting to be white.
Now there are whites wanting to be black.
It's the same secret.
'Beethoven Was One-Sixteenth Black'
Nadine Gordimer (2007)
Classical music is inextricably linked to Western imperialism and white supremacy. How do musicians of color relate to classical music? How do we decolonize classical music?
With Beethoven = Black, Museum Geelvinck addresses the discourse on classical music from the perspective of diversity and inclusion.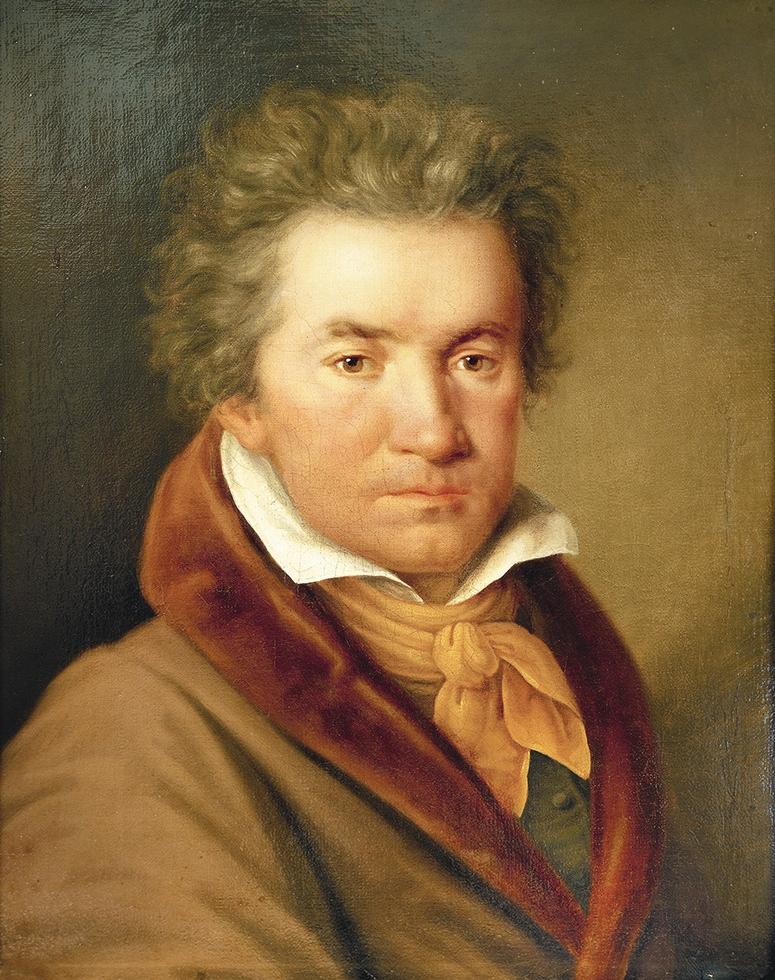 Ludwig van Beethoven, by Joseph Willibord Mähler (1778-1860), Vienna, 1815 (coll. Wien Museum)
Beethoven WAS Black?
In 1907, the Afro-English composer Samuel Coleridge-Taylor (1875-1912) was the first to propose the idea, that Beethoven also must have had African ancestors. Since then, this theory has surfaced remarkably often. Is this "black-washing"?.
With 'Beethoven is Black', we pinpoint the ambiguity from the point of view of diversity and inclusion, that is inherent to classical music. Can we see classical music as a universal creative value, which is separate from its historical context?
In particular, we focus on Ludwig van Beethoven, the man and his work in the perspective of his time, as well as his relevance for society today. In 2020-2021, his 250th birthday is being celebrated. Beethoven was not only a revolutionary creative music innovator. He was also progressively engaged at a time when Europe was torn apart by revolutions and civil wars. To this day, Beethoven and his iconic music symbolize democratic freedom and social justice. How do musicians of color feel about this?
Museum Geelvinck strives to give its audience inspiring perspectives, which challenge mainstream views. Should we rethink our vision on classical music? How do we make concert venues, festivals, education, and vocational training for classical music more welcoming to people of color?
Our goal is to contribute to increasing diversity and inclusion in the museum and music sectors.
---