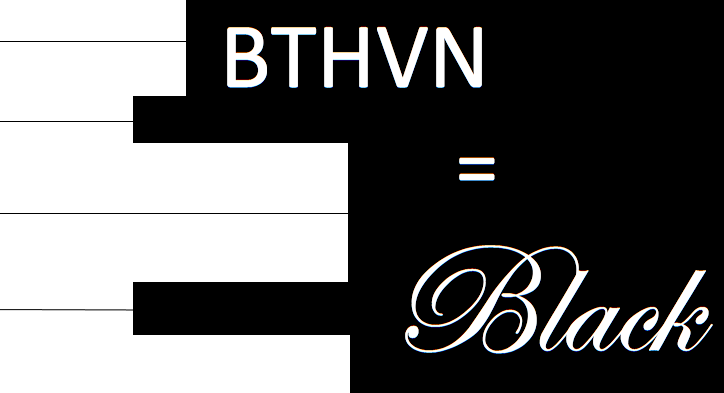 ---
PANEL Session ON FRIDAY 4 JUNE 2021
Moderated by Curaçao-Dutch television anchor Noraly Beyer, musicians of color and colleagues from the world of classical and early music were invited to reflect on classical music in its historical context and share their experiences, home and abroad. The panel dived into questions such as:
Is classical music a universal cultural value, or does it represent Western imperialism and white supremacy. Or should the approach be multi-layered and complex. How do musicians of color relate to classical music? Can we decolonize classical music?

Which experiences, that structurally hindered their education and career, have musicians of color encountered in the Netherlands? Which elusive insights offer comparisons with other countries? Which examples for improvement and best practices can be suggested.
Keynote speaker was Chi-chi Nwanoku OBE, initiator of Europe's first majority Black & Minority Ethnic orchestra, Chineke!.
The panel members included Patricia Ann Neely (chair EMA IDEA Task Force), Luke Welch, Brandon Keith Brown, Yi-heng Yang, Ronald Snijders, Orville Breeveld and James Oesi.
The event was real-time live streamed. You can watch the recorded Zoom on YouTube. Please use the button hereunder:
A compact version with the highlights of the panel conversation will be published on this website shortly.
We regret, that due to the Covid-regulations, there was no possibility to attend the live recoding in the Cultural Education Center (CEC) in Amsterdam-Bijlmermeer.
For further reading, we kindly suggest the articles and interviews on the Theme Info page. Please also see the highlights video of the interviews, which Gerda Havertong made with the musicians.