---
---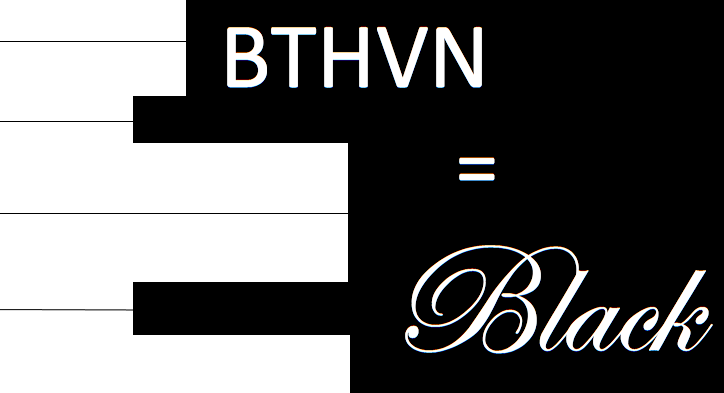 Welcome to Beethoven = Black
Is Beethoven Black? Can Beethoven really be included in a discussion on inclusion and diversity?
In this musical podcast series, brought to you by Geelvinck Early Piano Festival, Beethoven is the catalyst to set the conversation of inclusion and diversity in Early and Classical Music in motion.
We will hear from musicians and historians from across the globe, alongside Beethoven's music, artefacts and stories of the past, to discover how this white, western composer might be used as a key to discussing the topic of cultural inclusion in the early music field.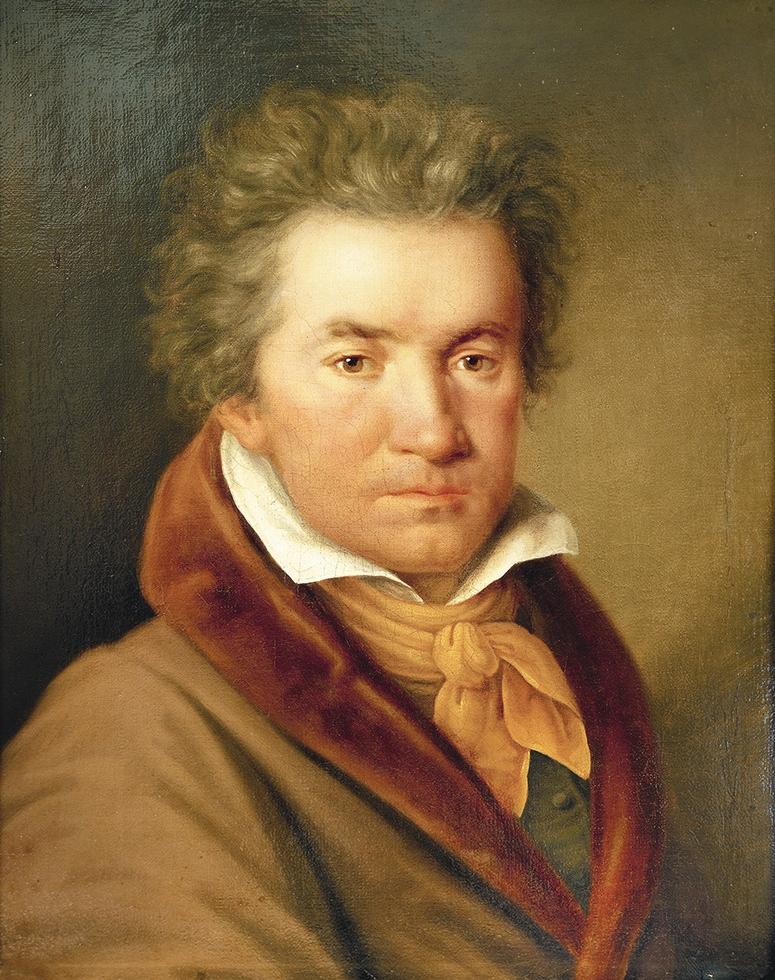 Beethoven = Black
Video-podcast Beethoven = black – coming early 2021
Geelvinck Early Piano Festival brings you a fascinating series of concerts, talks and discussions led by musical professionals from across the globe on the subject of diversity and inclusion in classical and early music.
In our calendar, you will find information about our current live concert recordings for this series. The online podcast series will appear in this calendar from January 2021, with episodes including recordings from these concerts, exclusive talks and interviews.