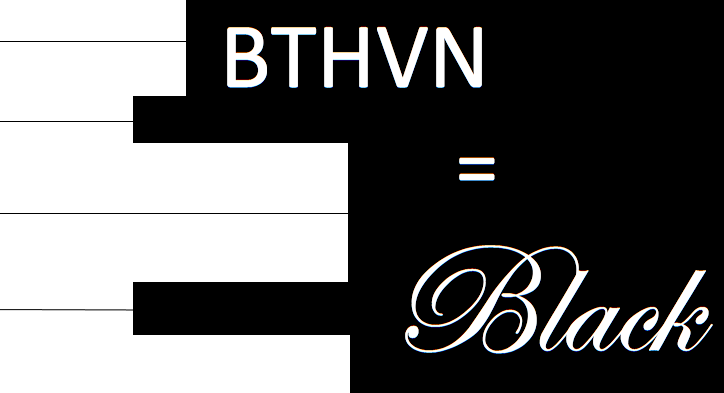 ---
WEEKLY VIDEO-PODCAST series
Watch and listen to our video-podcast series. During eight episodes of the series, musicians of color perform work by, among others, Beethoven and several composers of color. Gerda Havertong interviews the musicians about their views on the topics mentioned. On our website, we will highlight composers of color from the 18th and 19th centuries in the context of their time.
You will hear works by composers of color by Joseph Bologne, Chevalier de Saint-Georges (1745-1799), José White Lafitte (1836-1918), Jan Gerard Palm (1831-1906), Joseph Sickman Corsen (1853-1911), Wim G. Statius Muller (1930-2019), Ronald Snijders and others.
The works by Beethoven include 'Egmont' (Op. 84, 1810), 'Eroica' (Op. 55, arr. Czerny for quatre-mains, 1836) and the 'Kreuzer Sonata' (Op. 47), which he wrote for the Afro-Polish violinist George Bridgetower (1778-1860) and performed with him on May 24, 1803 in Vienna. During the panel conversation, Chi-chi Nwanoku suggested to rename the 'Kreuzer Sonata' into "Bridgetower Sonata', the name Beethoven originally coined for this piece.
The performances are conducted on authentic period fortepianos. Museum Geelvinck is keeper of the largest Dutch collection of stringed keyboard instruments from the 18th and 19th centuries (a collection, which encompasses, among others, over 200 square and fortepianos).
Performers are (in no particular order), Ronald Snijders, James Oesi, Shuann Chai, Delbert Bernabela, Meneka Senn, Mirelys Morgan Verdecia, Shunske Sato, Alexander Kraft van Ermel, Naomi Tamura, Maripepa Contreras and Yukiko Hasegawa, as well as Richard Egarr, Olga Pashchenko, Alexandra Nepomnyashaya, Elizabeth Fadel, Artem Belugorov, Tobias Borsboom and Simon Mulder.
The recordings of the concert and the interviews took place in the past months during the Covid-lockdown. These are now bundled in the eight episodes of the video-podcast 'Beethoven is Black'.
Once the Covid-regulations will be more relaxed, you will be able to visit again our museum venues and experience our historic pianos. For more information about our museum, visit www.geelvinck.nl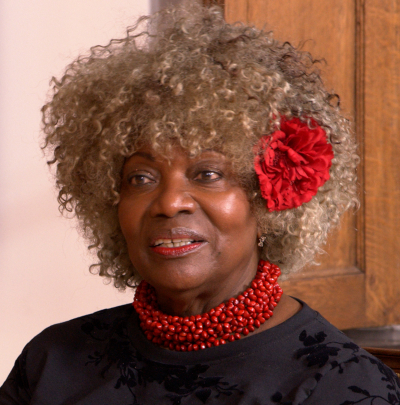 Highlights of the interviews by Gerda Havertong with the musicians